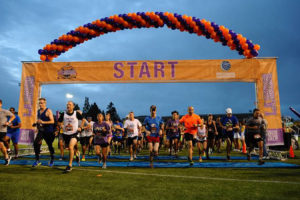 Our LACC is the starting line to Halloween fun. Since its inception in 1998, the LACC has grown into one of the largest 5K/10K's in Southern California and the single largest fundraiser for the Hirshberg Foundation.
Find out more »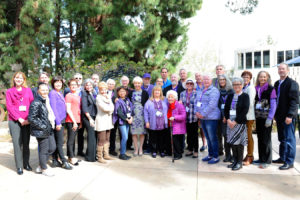 Our annual Symposium, held at UCLA, has become an educational and inspirational patient centered program that has integrated nearly 200 researchers, clinicians, patients, survivors and families to learn and discuss developments, personalized medicine, cutting-edge treatments and the progression of finding a cure for pancreatic cancer. In past Symposiums, topics have included oncology, surgery, psychosocial management, nutrition and integrative medicine, gastroenterology, genetics, basic science, and radiology. The programs are organized by Dr. Vay Liang Go, MD, PhD, Chair of the Scientific…
Find out more »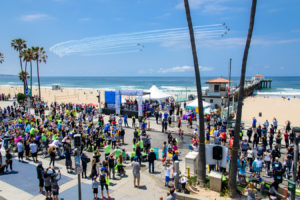 Tour de Pier is a unique fundraising event that brings one of the hottest indoor fitness activities – stationary cycling – to the gorgeous outdoors of Manhattan Beach. Ride in place with an ocean view!
Find out more »