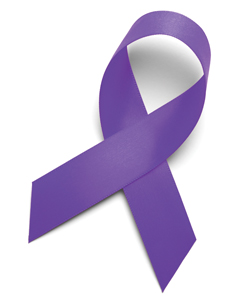 Pancreatic Cancer Awareness Month holds a special meaning this November as the Hirshberg Foundation continues celebrating 20 years of promising research and results! Throughout the year we've shared a message that speaks to our commitment going forward,
"We give new meaning to the words
Never Give Up
!" As we shine a light on pancreatic cancer this November we are not only bringing this disease to the forefront within our communities, we are also telling the world that although we are fighting the 3rd deadliest type of cancer, we are committed and we are resilient. Join us as we
Never Give Up
in the fight to end pancreatic cancer!
As a member of the World Pancreatic Cancer Coalition we recognize we are not in this fight alone. Our message to Never Give Up goes hand-in-hand with the coalition's message to Demand Better. We've made great strides but pancreatic cancer families affected by this disease deserve a fighting chance. Better progress starts with early detection. The key to early detection is knowing the symptoms and risks for pancreatic cancer. Know the Signs and Symptoms and learn more about patient tools, resources and our educational symposium today!
Pancreatic cancer is the 3rd leading cause of cancer-related death in the United States surpassing breast cancer. It is expected to become the 2nd by 2020, surpassing colon cancer.
Every day, more than 1,000 people worldwide will be diagnosed with pancreatic cancer. In nearly every country, pancreatic cancer is the only major cancer with a single-digit five-year survival rate of 9%.
While death rates decline for other cancers, they are increasing for pancreatic cancer. Survival rates have not improved substantially for the past 40 years.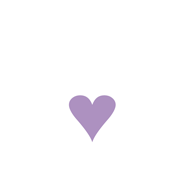 PLEDGE
Take the pledge to Never Give Up and make a donation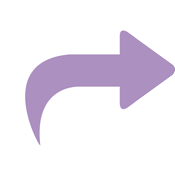 SHARE
Your story and inspire survivors and families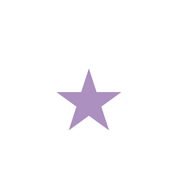 WEAR
Purple represents progress – wear purple to raise awareness