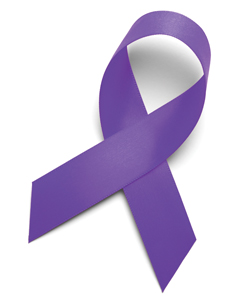 To mark Pancreatic Cancer Awareness Month this November, organizations from around the world have come together to recognize the month and urge people to get involved in the global movement to end pancreatic cancer.
Approximately 337,870 people worldwide are diagnosed with pancreatic cancer annually, and more than 330,390 die from the disease. There are no early detection methods, few effective treatment options and there is no cure. Research and progress continues daily, but more research is urgently needed.
We urge you to learn how you can get involved in the global movement to end this deadly disease.
An estimated 53,070 Americans will be diagnosed with pancreatic cancer in the U.S., and over 41,780 will die from the disease.
Pancreatic cancer is one of the few cancers for which survival has not improved substantially over nearly 40 years.
Treatment options for pancreatic cancer are limited. Surgical removal of the tumor is possible in less than 20% of patients diagnosed.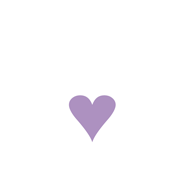 PLEDGE
Contribute to our quest for a cure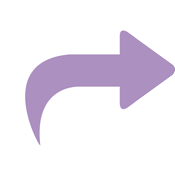 SHARE
Your story will motivate & inspire others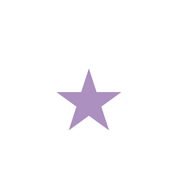 WEAR
Purple represents progress – wear yours proudly