Obstructions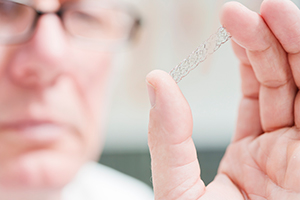 If the tumor in the pancreas grows large enough to squeeze the common bile duct or block the duodenum, your health care team can suggest ways to help:
Pain Control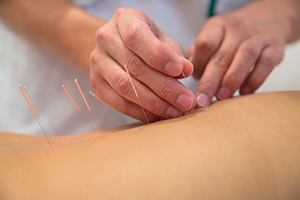 Cancer of the pancreas and its treatment may lead to pain. Your doctor or a specialist in pain control can suggest ways to relieve or reduce pain.
Nutrition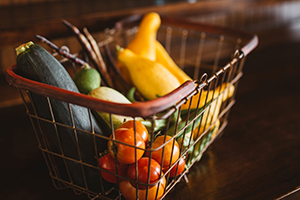 Nutrition is an important part of your care. Getting the right nutrition can help you feel better and have more strength.