Purple Run with Hirshberg Training Team
November 21, 2020 @ 8:00 am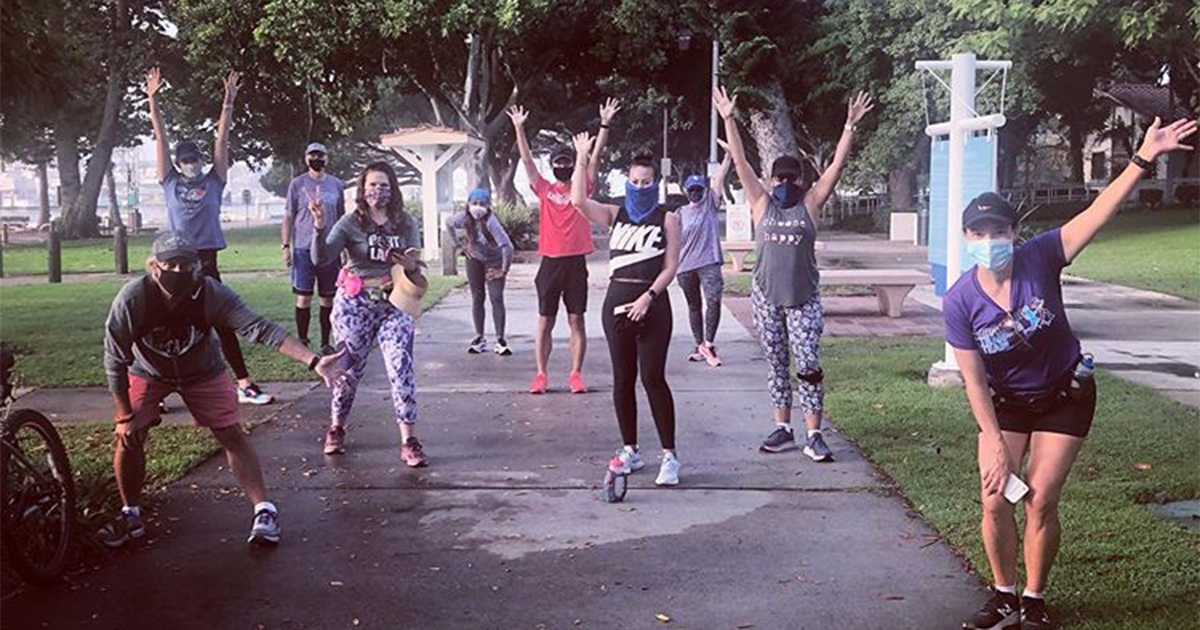 Join us for a free & fun training run with the Hirshberg Training Team! Safe and social distanced, you'll get a peek into our LA Marathon training program, meet our coaches and some of our local members running in the 2021 race.
Everyone is invited, from walkers, couch-to-5kers and running enthusiasts! If you've been looking for your next fitness challenge or want a special way to honor a loved one affected by cancer, the Hirshberg Training Team is ready for you. Our personalized training program will give you the support you need to cross the finish line of the 2020 Los Angeles Marathon. Come out and try a run/walk with us!
Visit HirshbergTrainingTeam.com to learn more.