In this section, we provide you with various ways that you can read about our news updates, from our publications to latest communications. If you are a member of the media, we also provide resources and information about the Foundation, pancreatic cancer and to contact us with a press inquiry.
Momentum Magazine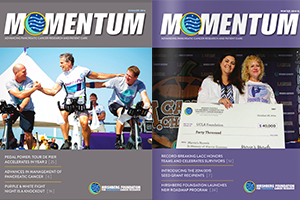 What began as a single-page newsletter is now a full-fledged magazine. Read the latest issue now.
Breaking News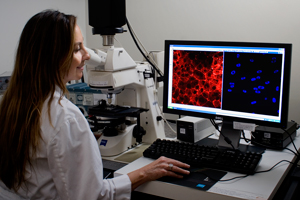 Learn about research breakthroughts, new drug discoveries, scientific updates and more in our Breaking News library.
Press Room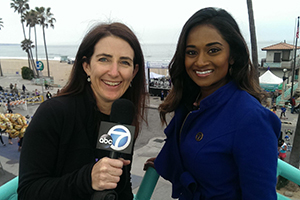 Welcome to our Press Room, a resource for the press and all members of the media. We look forward to serving the media as the premier source on pancreatic cancer research.