At the Hirshberg Foundation, we believe that every act of giving makes a significant impact in the fight against pancreatic cancer. While monetary donations are crucial, we also offer other meaningful ways to support our mission. Whether you volunteer at an upcoming event, wear purple to spread awareness, donate a vehicle or choose a variety of other ways to give, you can make a meaningful impact in the fight against pancreatic cancer and bring us closer to a future free from this devastating disease.
Planned Giving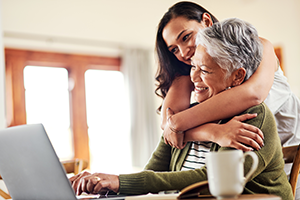 Make a bequest in your will and you ensure a legacy of giving that continues beyond your lifetime. A planned gift provides future funding for critical pancreatic cancer research and patient services.
Donate Your Vehicle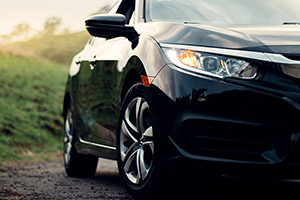 Your old vehicle can become a donation to the Hirshberg Foundation. Donating is easy, the pick-up is free, and your gift is tax-deductible. Learn more and donate today.
Shop for Purple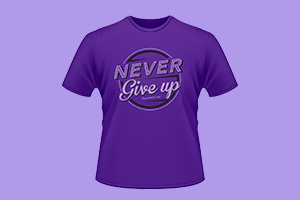 Explore our online store, where purple meets purpose. View our collection of Never Give Up apparel, gifts and accessories. With every purchase, you contribute to the fight against this devastating disease.
Purchase a bouquet to lift the spirits of a loved one or brighten your day.
Incorporate charitable giving into your special day.
Become a champion in the fight against pancreatic cancer and help our cause.