As you raise awareness and fundraise for pancreatic cancer research and patient services, we're here to support you every step of the way. These resources below will help you share information about pancreatic cancer and the important work that the Hirshberg Foundation is doing. We're here to help you and your fundraising efforts – together we can put an end to cancer.
On desktop, right click "save image as" or on mobile, press & hold until a prompt pops up and save image on your camera roll.
Facebook & Instagram Feed Images (1080×1080)
Facebook & Instagram Story Images (1080×1920)
Pancreatic Cancer Facts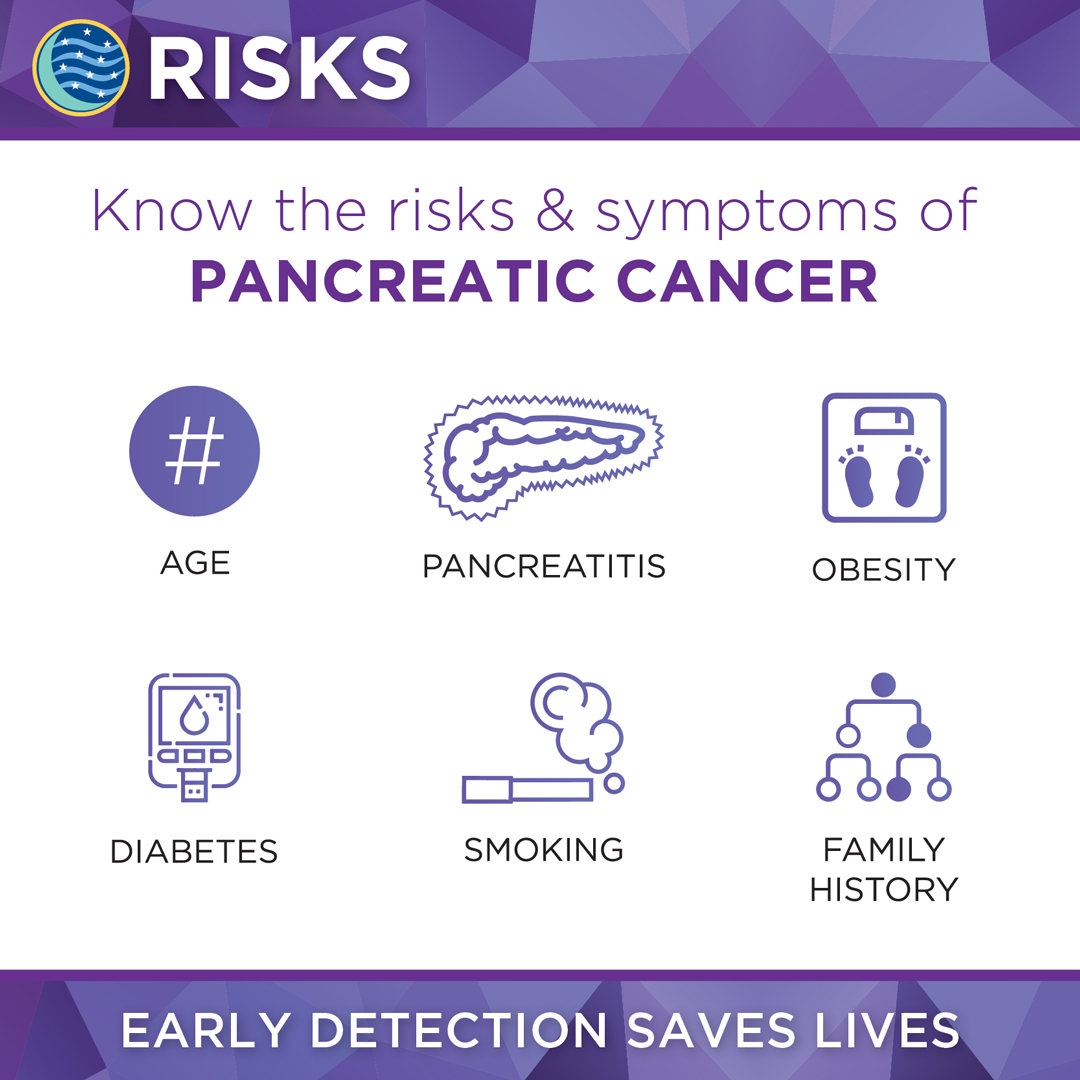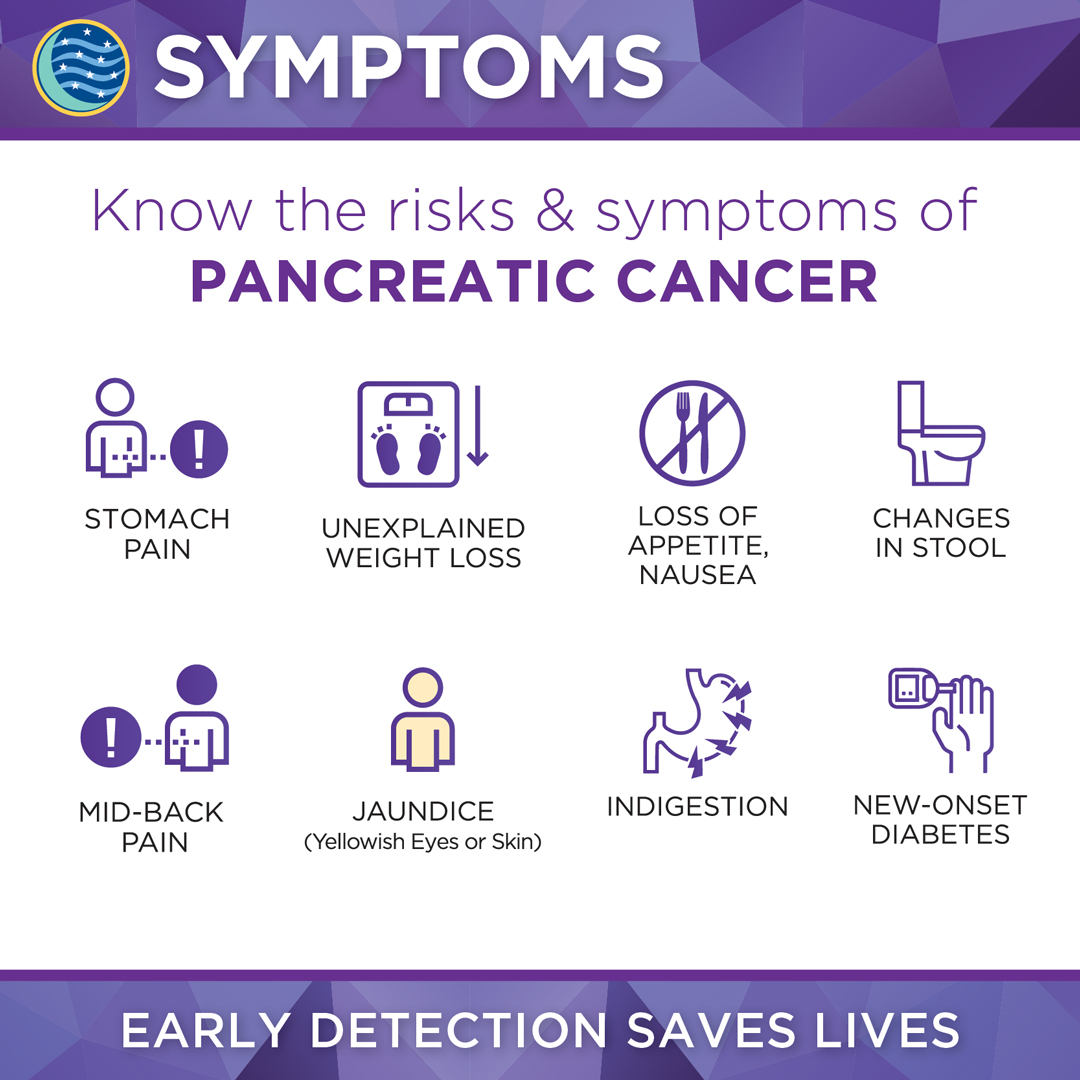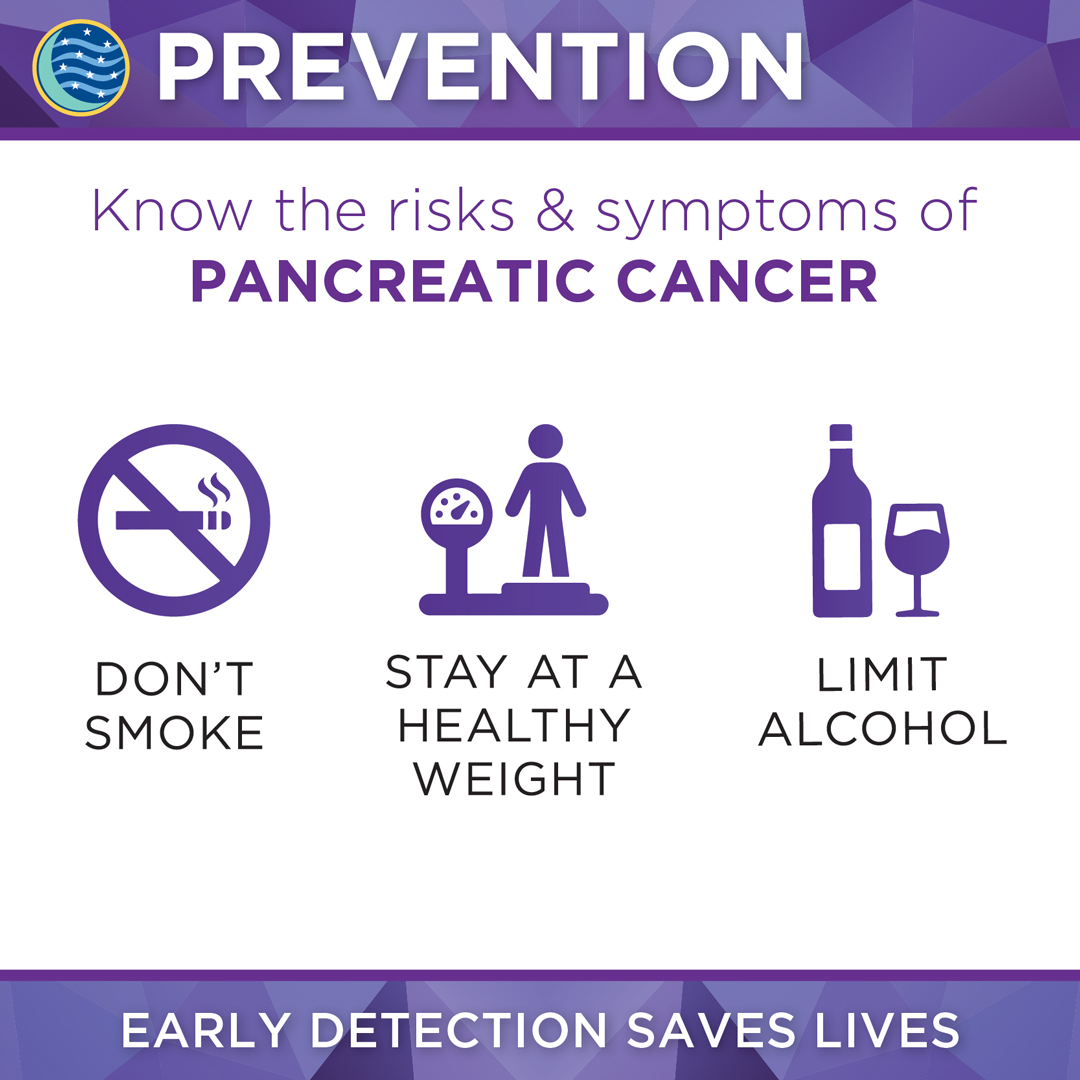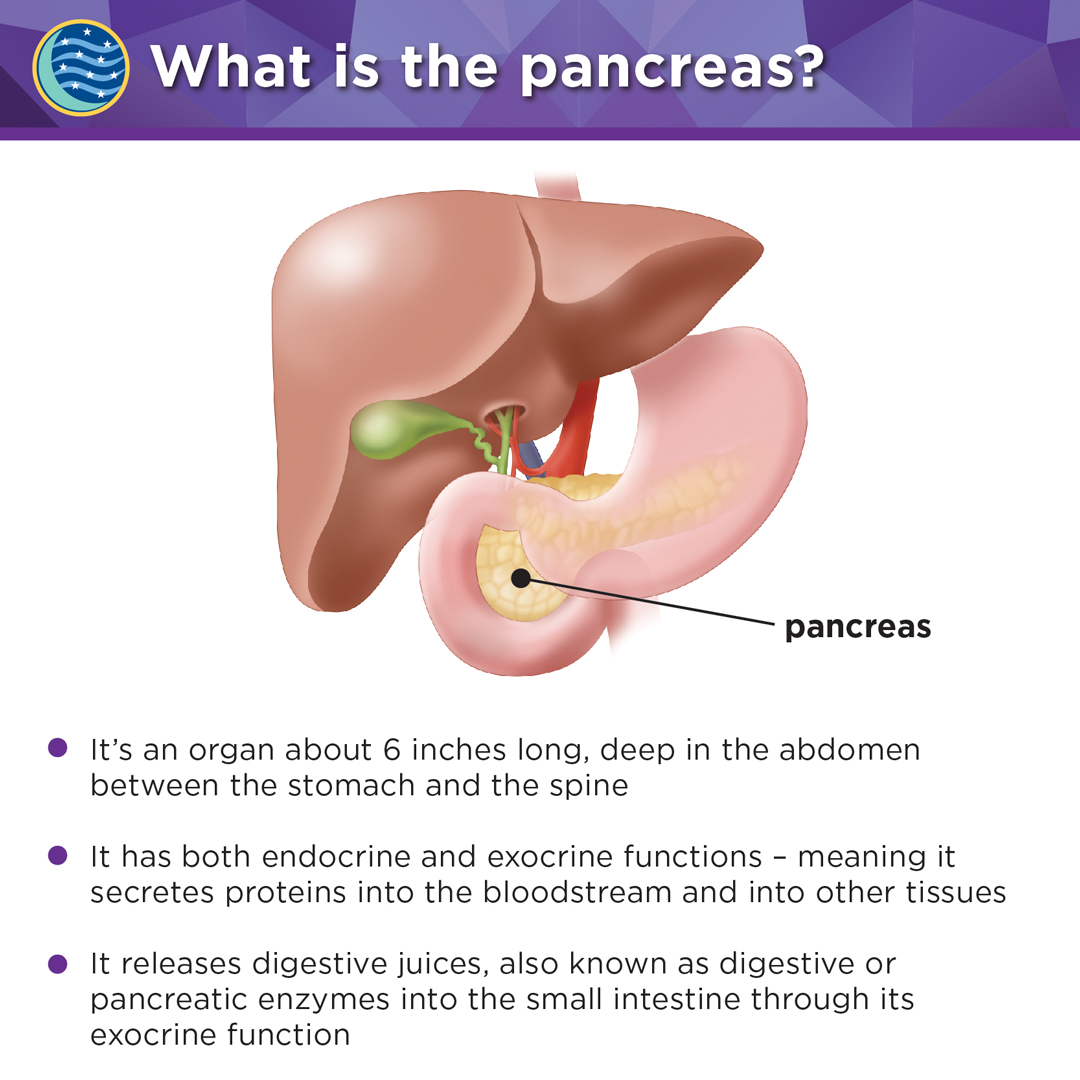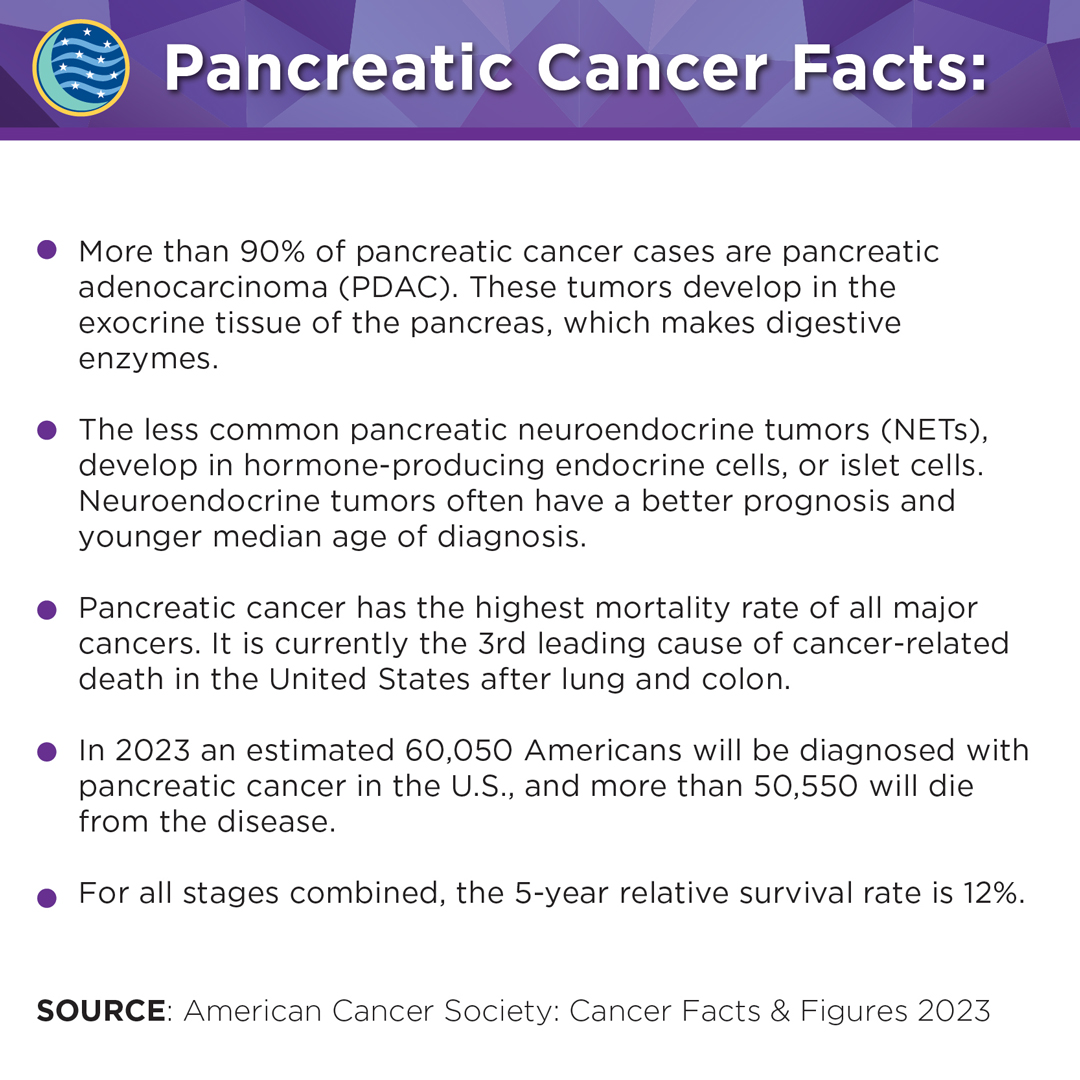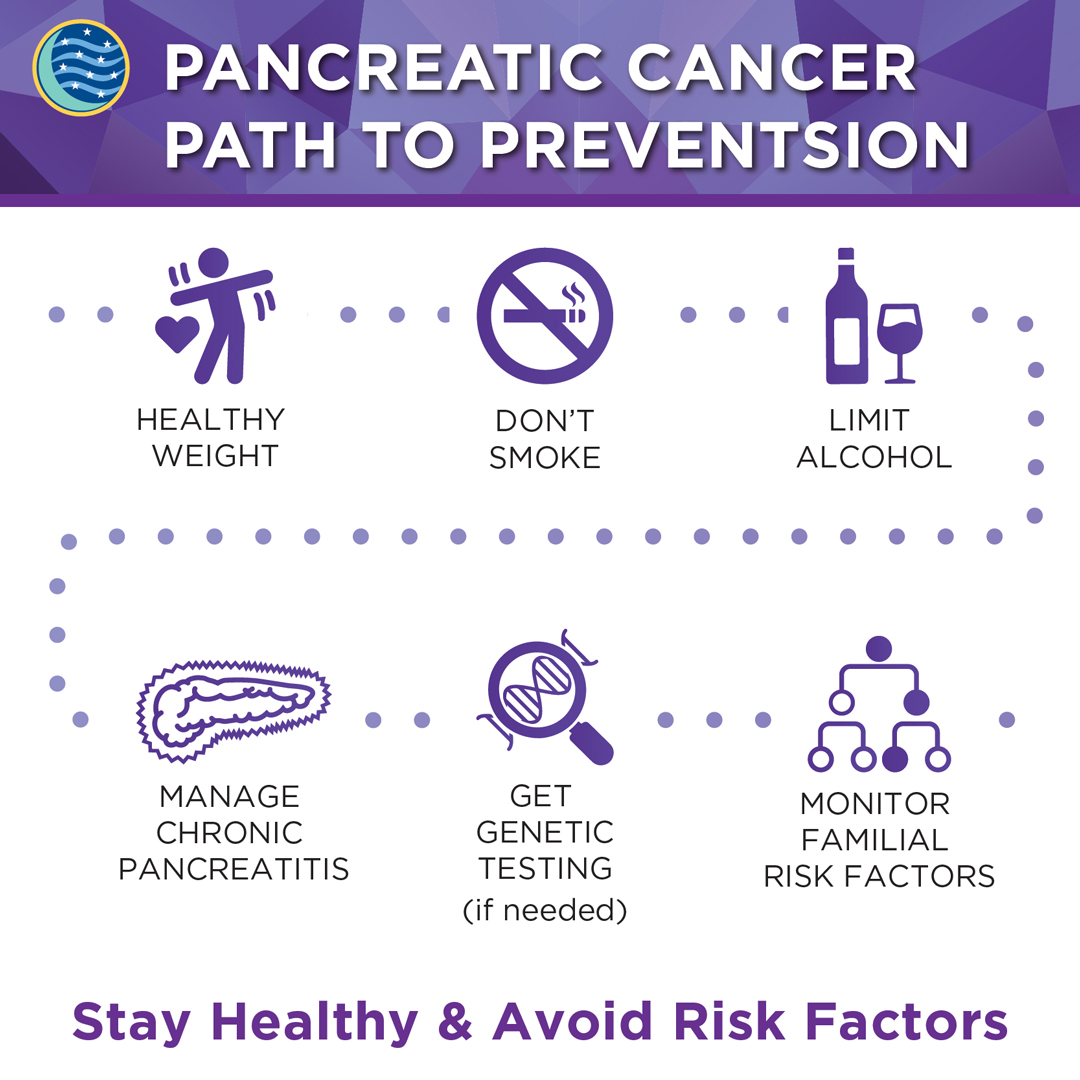 A post on your social media can go a long way, and you never know who you'll connect with! Help raise awareness – and fundraise – by sharing the facts, your story, purple photos, our graphics and more. Don't forget to tag us in your
Facebook
and
Instagram
posts so we can share your support.
Facebook and Instagram have fundraisers and are easy to set up. Plus, it will let your friends and followers know you've joined the fight to cure pancreatic cancer!
Create a Facebook Fundraiser
with a few simple steps. If you're curious what a Facebook Fundraiser looks like, preview these wonderful Facebook Fundraising pages for a
Birthday
and another to
Honor a Loved One
.
Step 1: Click the link to open a new Facebook Fundraising page
Step 2: Add a Fundraising Goal. Text and a Photo are Optional.
Step 3: Click the blue 'Create' button and your fundraiser will launch!
On the mobile version of Instagram, go to our
Hirshberg Foundation Instagram
. There is a support button that gives you the option to either donate directly to the Foundation or create your own fundraiser. Instagram has a
great how-to
to get your fundraiser set up.