When there is a cancer diagnosis, it's natural to wonder what may have caused the disease. Doctors can't always explain why one person gets pancreatic cancer and another doesn't. However, we do know that people with certain risk factors may be more likely than others to develop cancer of the pancreas.
A risk factor is a variable associated with an increased risk of getting a disease. Some are controllable risk factors that can be changed, such as smoking or diet. Other risk factors are uncontrollable like age or family history. Having a risk factor, or even multiple, does not ensure that you will get cancer, just as some people with few or no risk factors may develop cancer.
Studies have found the following risk factors for cancer of the pancreas:
Smoking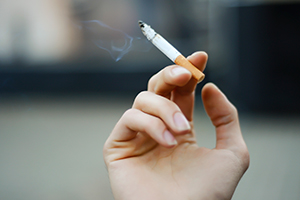 Smoking is one of the most important risk factors for pancreatic cancer. People who smoke are almost twice as likely as those who have never smoked to develop pancreatic cancer. Cigar smoking, vaping and smokeless tobacco use also increases the risk. There is evidence that once smoking has stopped, the risk decreases. If you are a smoker, there are many programs available to help you quit, ask your doctor for recommendations.
Diabetes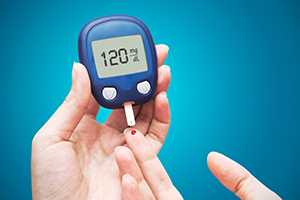 People with type 2 diabetes, also known as adult-onset diabetes, are more likely than others to develop pancreatic cancer over time. Type 2 diabetes is often linked to obesity. The connection between type 2 diabetes, obesity and pancreatic cancer is not fully understood but it is an active
area of research
.
Obesity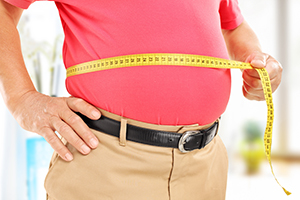 People who are overweight or obese are slightly more likely than other people to develop pancreatic cancer. Obesity is defined by having a body mass index [BMI] of 30 or more.
Research into obesity, inflammation and pancreatic cancer
has shown that obesity causes many genetic alterations in the pancreas, which may be one of the mechanisms that accelerate tumor development. Obesity can also cause inflammation in the pancreas, which is another risk factor for developing cancer of the pancreas.
Inflammation of the pancreas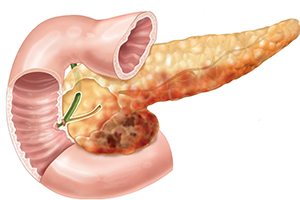 Pancreatitis is a painful inflammation of the pancreas. Chronic pancreatitis, long-term inflammation of the pancreas, is linked to an increased the risk of pancreatic cancer. Chronic pancreatitis is often seen with heavy alcohol consumption and smoking.
Family history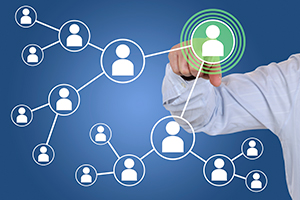 Research shows that sometimes there is an increased risk for those with a familial history of pancreatic cancer. The risk is greater when there is a first-degree relative (parent, sibling, or child) who developed pancreatic cancer before the age of 50 or if there are two or more first-degree relatives who have been diagnosed with pancreatic cancer. There are also some inherited gene mutations that may cause as much as
10% of pancreas
cancers. These include hereditary breast/ovarian cancer linked to mutations on the
BRCA1
or
BRCA2
genes, or familial pancreatitis, usually caused by mutation in the
PRSS1
gene.
Ethnicity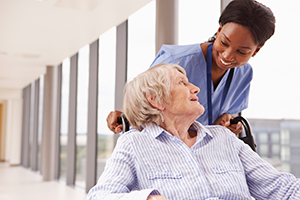 African-Americans have a slightly higher incidence of pancreatic cancer compared to individuals of Asian, Hispanic or Caucasian descent. The correlation is not clear, however, non-Hispanic African-Americans are
more likely
to be diagnosed with diabetes. There is also a higher incidence of pancreas cancer among Ashkenazi Jews, possibly due to a gene mutation involving the breast cancer
BRCA
gene.
The risk factors for pancreatic cancer are under active study as we work towards prevention and early detection. Researchers are studying whether a diet high in fat (especially animal fat) or heavy alcohol consumption may increase the risk of pancreatic cancer. Another area of active research is whether certain genes and genetic mutations increase the risk of disease.
Many people who are diagnosed with pancreatic cancer have none of these risk factors, and many people who have known risk factors don't develop the disease.