A pillar of the Hirshberg Foundation's mission is to provide patient support and referral services for pancreatic cancer patients and their families. Aside from the emotional toll, a cancer diagnosis can create a financial burden as well. Since 1998, the Foundation has funded a grant through Cancer Care, Inc. to provide financial support for pancreatic cancer patients.
Cancer can have a devastating impact on a person's financial well-being. Costs associated with transportation to and from treatment, pain medication, child care, home care, and more can be overwhelming for patients and loved ones. Our longstanding partnership with Cancer Care allows patients to apply for a one-time grant to help cover the costs related to cancer treatment.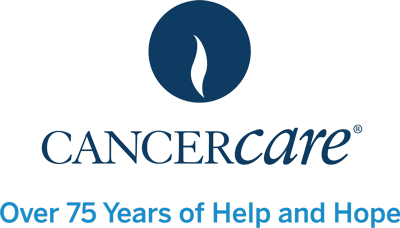 The following services are provided through our grant program at
Cancer Care
.
Limited financial assistance for transportation and/or treatment costs, home care, pain medication, and childcare.
Who is Eligible?
Any person diagnosed with pancreatic cancer with maximum liquid assets of $15,000
Any person who is Medicaid eligible or Medicaid pending
To apply, please call Cancer Care at (800) 813-4673 and ask for the Hirshberg Pancreatic Program.
More Cancer Care Programs
Cancer Care also offers a wealth of resources for pancreatic cancer patients and their families. From counseling with oncology social workers to case management to address barriers to care, we are proud to partner with Cancer Care to offer help and hope to anyone facing this disease. Their programs include: