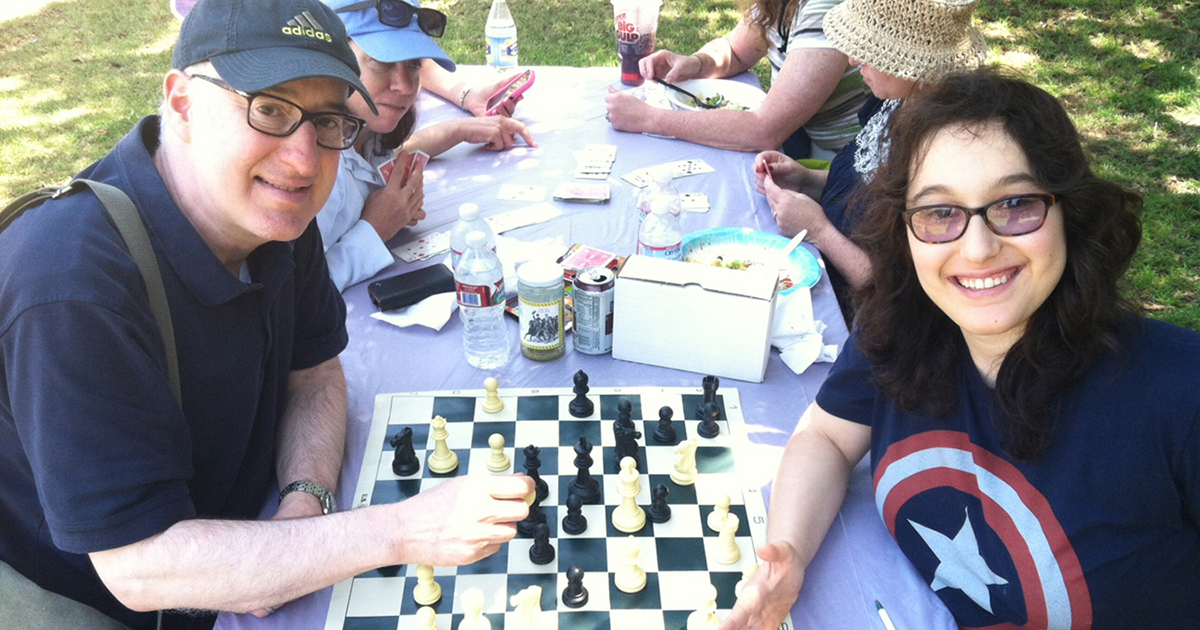 In Memory of Julie Durmaskin, Gene Heuton and Don Winett
Hosted by Debbie Bernstein & Amy Durmaskin Heuton
Join our gaming community as we host our third virtual game day. Participants from across the country will have an opportunity to play games, share memories and raise money for a cure.
Register and receive raffle tickets at: http://support.pancreatic.org/goto/gameday
Requested admission is $25 per person. With your registration you will receive 6 raffle tickets. Additional tickets are $5 each or 6 for $25.
Several game rooms will be available in addition to a silent auction with amazing prizes (Items are not finalized. Please keep checking back for new items)