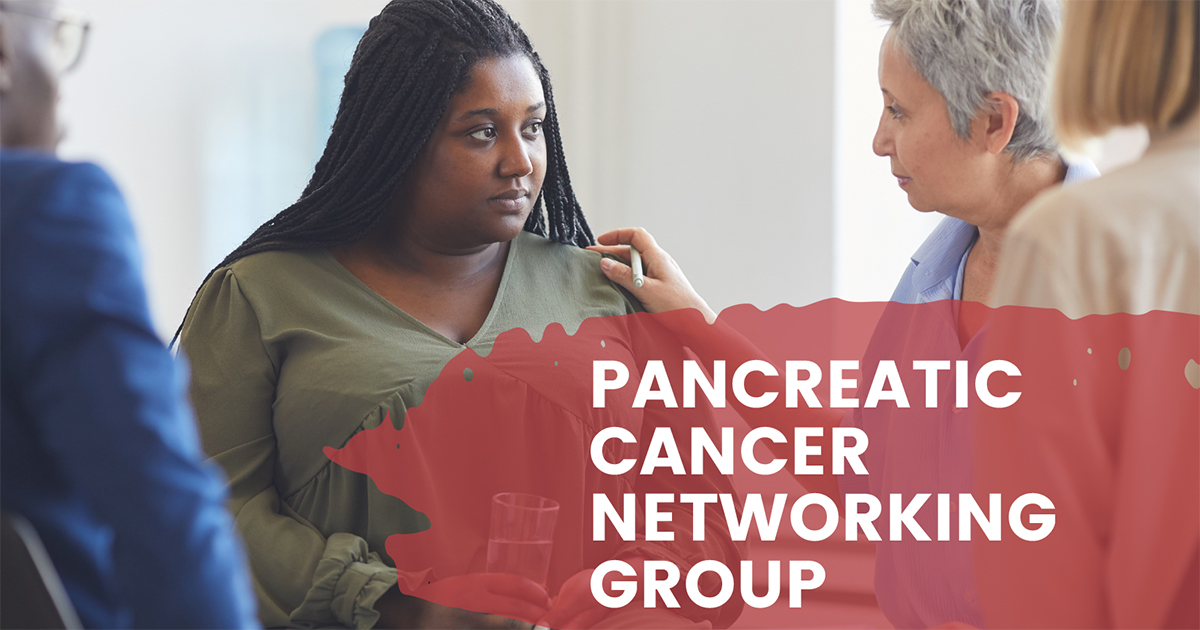 Pancreatic Cancer Networking Group
3rd Mondays of the month
10:30am-12:30pm
Hosted by our partners at the Cancer Support Community South Bay (CSCSB), this pancreatic cancer group is for newly diagnosed, those in treatment, survivors, caregivers, and family members to provide a support community through diagnosis and treatment. This group is for sharing and learning from others going through similar experiences. Open to all California residents, you will first need to attend a CSC South Bay Welcome Orientation meeting on Mondays or Fridays at 11am.
To register please visit https://www.cscsouthbay.org/programs/ and email [email protected] if you have any questions.