Our Patient & Family Webinar series continues with a presentation on chemotherapy for pancreatic cancer patients. Dr. Isacoff will present Chemotherapy for Pancreatic Cancer Patients: Less is More! We are excited to have him share his findings on why lower, more frequent doses of chemotherapy may be a more patient friendly treatment regimen, with fewer side effects and better survival rates.
Dr. William H. Isacoff, who leads the Pancreatic Cancer Center of Los Angeles, has earned a reputation as one of the foremost gastrointestinal oncologists within the United States. He has developed innovative treatments which have significantly extended the lives of pancreatic patients throughout the country. He has worked for decades to form better, safer and more effective treatments for patients battling pancreatic cancer and other gastrointestinal cancers.
With the use of low dose "metronomic" chemotherapy without radiation, Dr. Isacoff and the Pancreatic Surgical Team at UCLA have down staged more than 60 patients who upon initial diagnosis were felt to be inoperable. After successful "metronomic" treatment with a combination of chemotherapies, the patients were then able to become surgical candidates. Seventy-five percent of those patients were found to have lymph nodes that were uninvolved with metastatic disease as a result of the prolonged use of effective chemotherapy. Dr. Isacoff shares these promising results and more information on how lower, more frequent doses of chemotherapy may impact a patient's outcome.
Watch Webinar
A very special thanks to our Sponsors & Supporters for helping ensure that these vital patient resources can be offered free-of-charge in place of our Annual Symposium.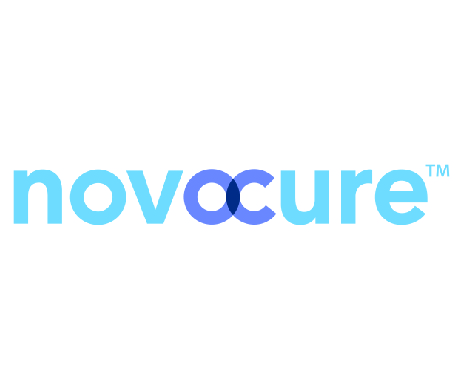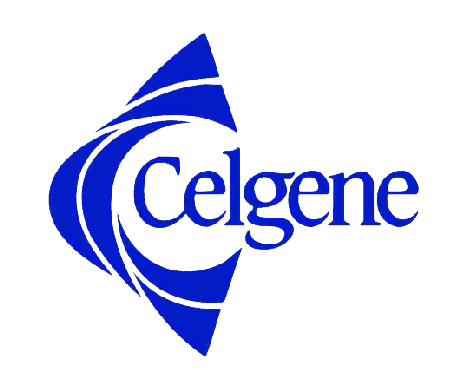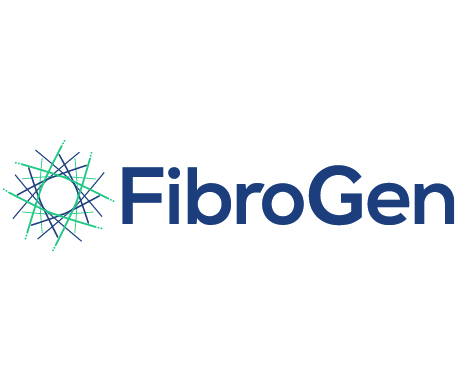 California Community Foundation, Caroline Dockrell, Fineberg Foundation, Dr. Robert Richter Foundation Fund, Sidney Stern Memorial Trust, Joanne & Ken Weinman in memory of Sylvia R. Weiner