In response to the changing landscape of patient care brought on by COVID-19, we are providing a series of free webinars to provide virtual support and resources to our patients and their families. We are pleased to share information about the fourth in our series.
In an ever-changing world of advancements in the field of pancreatic cancer research we rely on our experts to keep us informed of breakthroughs and new medical guidelines. In 2017, Dr. Gigris provided an update on Advances in Pancreatic Cancer Surgery at our annual Symposium.  Now, three years later, he presents on "Pancreatic Cancer: Advances in Research and Patient Care" as part of our ongoing webinar series.
In 2019, the landscape of pancreatic cancer care has evolved. Studies are showing that improved neoadjuvant (prior to surgery) chemotherapies are helping make the disease resectable for more patients. In the metastatic setting, new targeted agents have been approved for use in certain patients. Finally, advances in surgical technique are leading to improved preoperative outcomes. The webinar "Pancreatic Cancer: Advances in Research and Patient Care" focuses on these areas to provide a promising outlook for things to come.
Mark Girgis, MD, is an Assistant Professor of Surgery at the David Geffen School of Medicine at UCLA. His interests include robotic and minimally invasive approaches to surgical oncology and he is committed to the improvement of cancer care through innovative technological advancements.
Watch Webinar
A very special thanks to our Sponsors & Supporters for helping ensure that these vital patient resources can be offered free-of-charge in place of our Annual Symposium.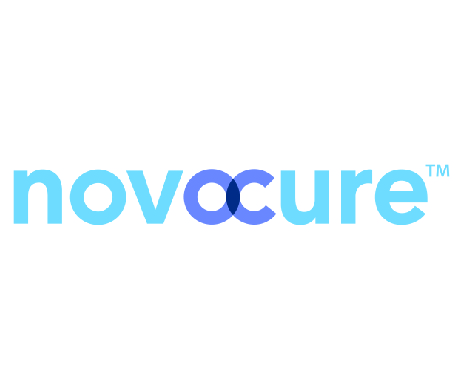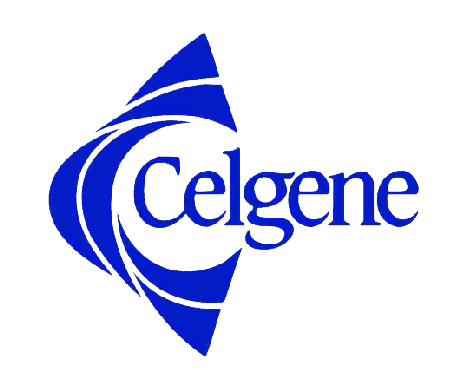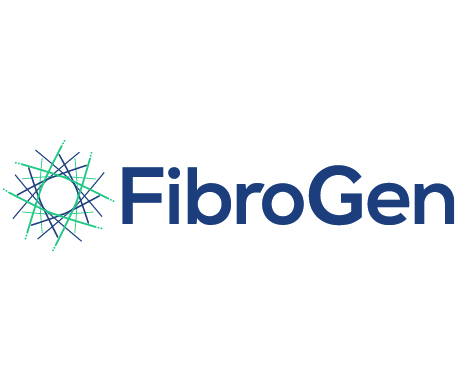 California Community Foundation, Caroline Dockrell, Fineberg Foundation, Dr. Robert Richter Foundation Fund, Sidney Stern Memorial Trust, Joanne & Ken Weinman in memory of Sylvia R. Weiner