FROM THE FOUNDER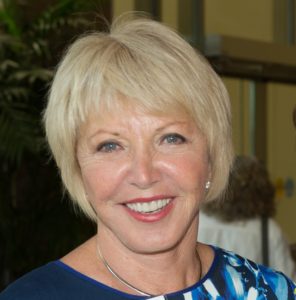 Twenty years ago, on May 4, 1997, my dear husband Ronnie was taken from us after an 8 month battle with pancreatic cancer. After his passing, I was angry, hurt and filled with revenge. I wanted to ensure that no other families had to suffer the way ours did.
On July 1, 1997 I sat down and wrote a letter to Ron's doctors at UCLA. My intentions were clear that I was ready to fight and the work had already begun.
"Dear Bill, As of July 1 '97, The Ronald S Hirshberg Memorial Foundation has been incorporated, IRS identification established and an account opened and funded." I was not going to let anything stop me. He might have been gone, but I was not finished with the disease.
"I hope the speed of which this was accomplished conveys the seriousness of my commitment to fund research for pancreatic cancer." There was no doubt about my urgency to deliver results. I wanted the cure.
"By now you may realize that patience is not one of my virtues."
And with a signature, less than 2 months after Ron's passing, the Hirshberg Foundation for Pancreatic Cancer Research was launched.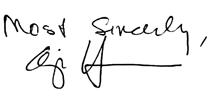 Over the past two decades, I have been inspired by our brilliant investigators, courageous survivors and dedicated families. This year, 2017, the foundation celebrates its 20th anniversary. With the heartening motto "We give new meaning to the words Never Give Up" we reflect on the stepping stones that have gotten us to 20 years as we forge down the path towards a cure.
To learn more about our history, mission and our commitment to never give up, please watch and share our new 20th Anniversary Video. Then join us. Help us continue our relentless pursuit of effective treatments, prolonged life and a cure.